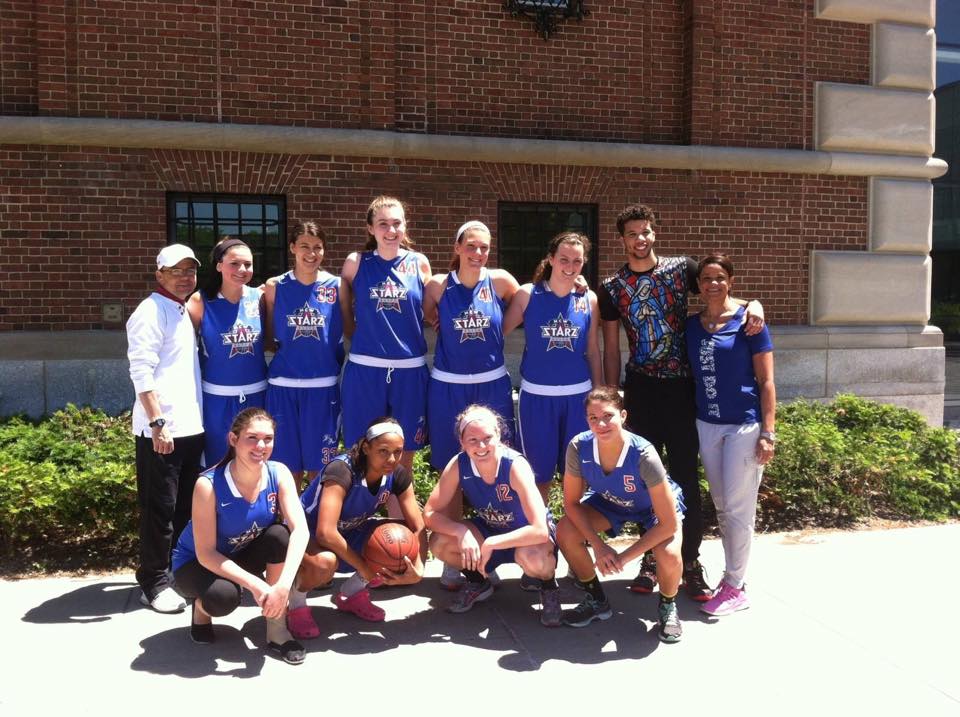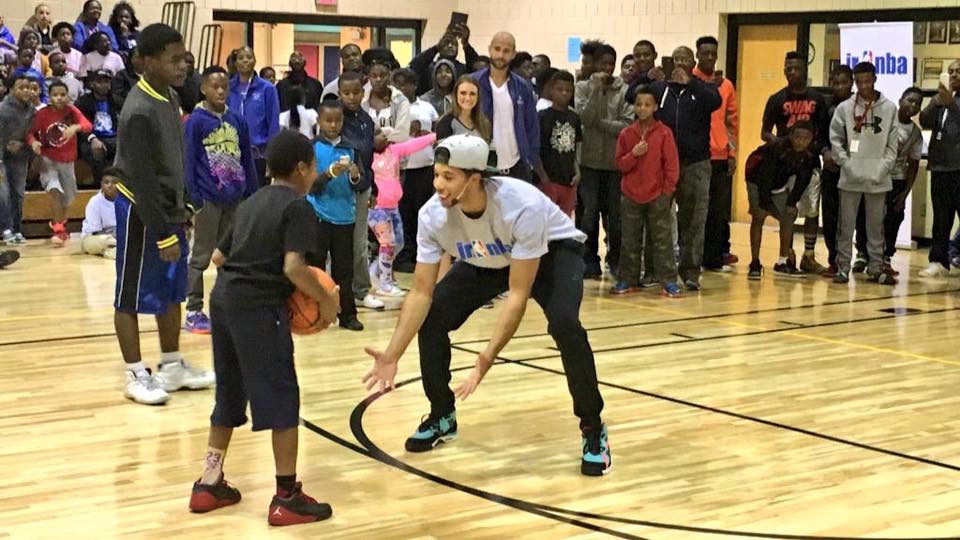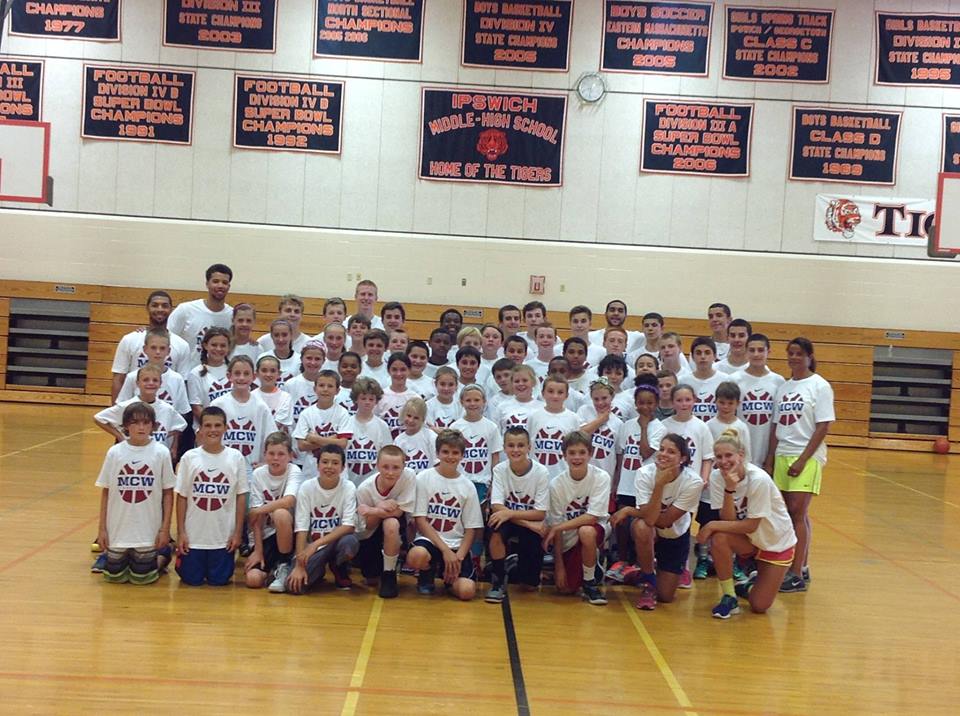 Our Club Offers:
Great Coaching and Mentoring 
College Consulting 
Community Service Opportunities
and many more
Connect with us:
Welcome to MCW Starz League Apps Page 
The MCW Starz organization offers competitive girls and boys elite AAU teams, camps, clinics, college recruitment counseling and community service. 
Our core principles are based in teamwork, developing a positive self-image, good sportsmanship, respect, unity, loyalty, leadership and managing adversity. We aim to develop the life skills and potential on and off the court by identifying strengths and weaknesses and developing a strategic plan for each participant. 
We value communication with each participants support system or the opportunity to create one. By pursuing excellence in sports, MCW Starz strives to make a difference in the lives of all the athletes as well as in the community.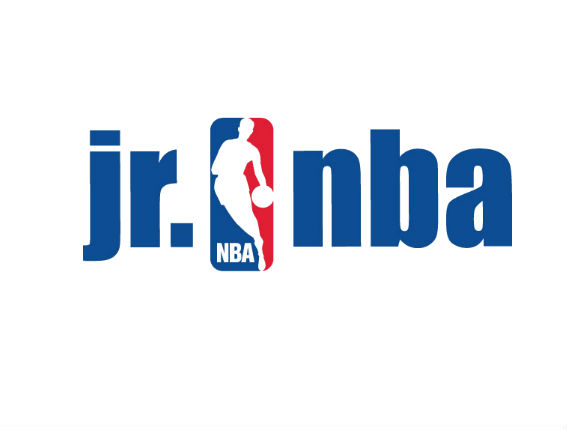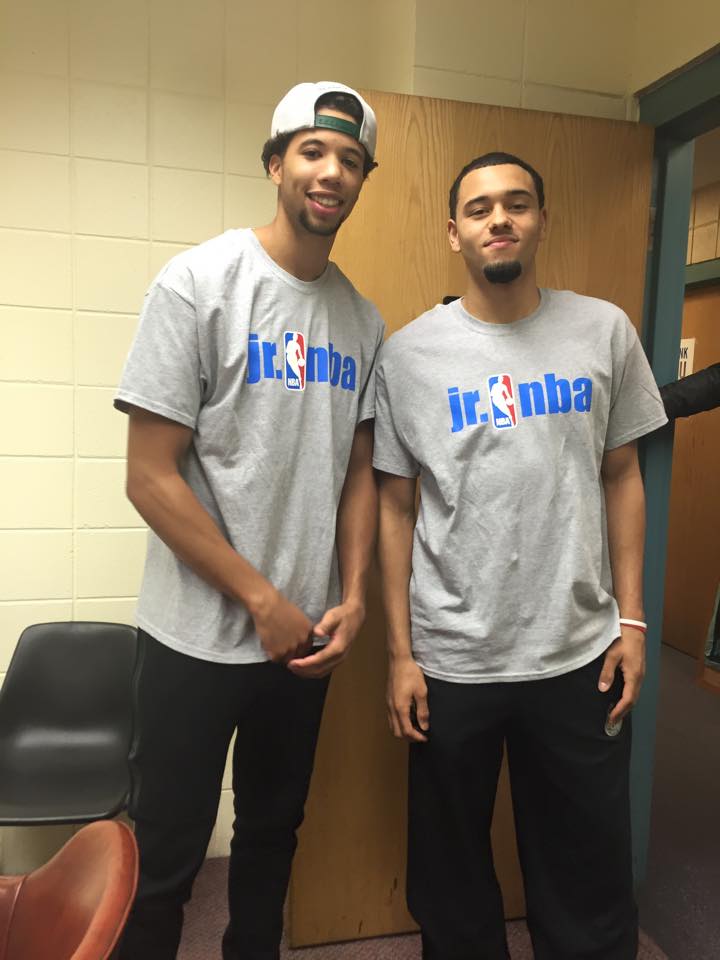 We have recently partnered with the Jr NBA! MCW is on the Jr NBA League Council along side Steph Curry,  reigning WNBA Most Valuable Player Elena Delle Donne and many more well known basketball influencers and stakeholders. Partnering with the Jr NBA gives us many great opportunities for our club. Examples include

Access to national network of Jr. NBA events
Discount uniform offers
Discounted coach licensing from USA Basketball and professional development opportunities for coaches/administrators
Opportunities for appearances from NBA and WNBA players and legends
Access to Grant Funding